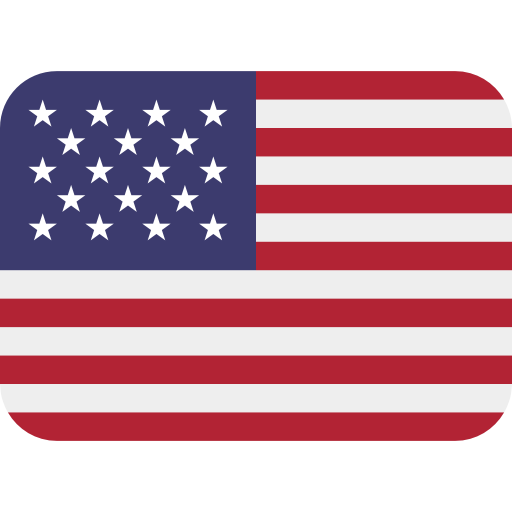 The members of the Exchange Club put up 1,776 American Flags at Castaways Park on Armed Forces week each year to honor our military.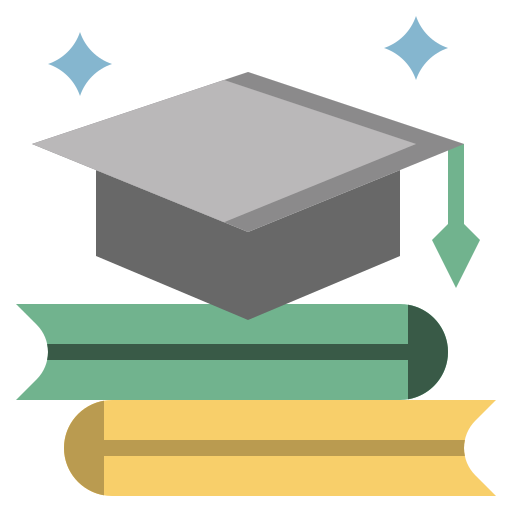 The exchange club gives more than $45,000 in scholarships to our students in the Newport Mesa School District each year.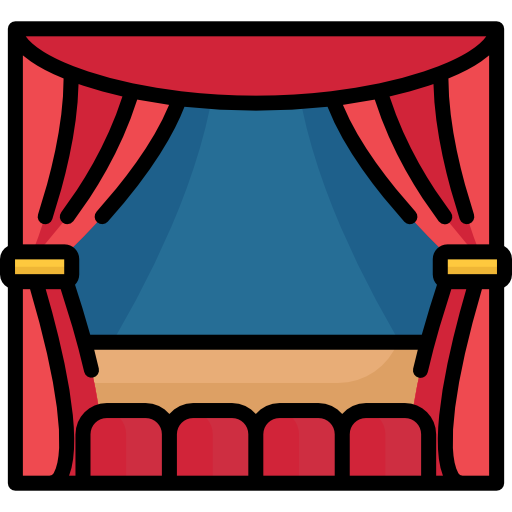 Each year we sponsor an event at the Lido Theater and put on a food fest gathering and movie screening! These events have raised over One Million Dollars over the years, and helped start the largest Child Abuse Prevention Center in the nation!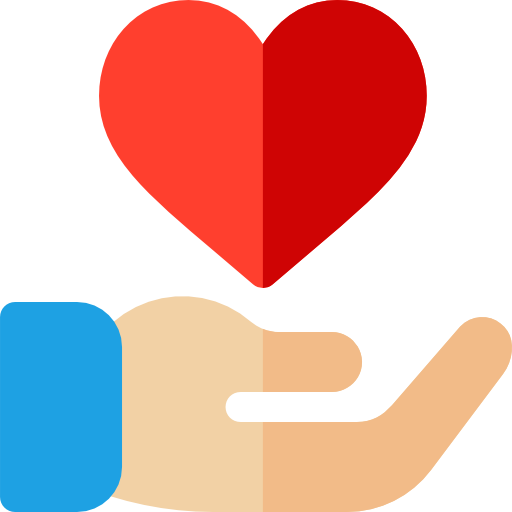 We've donated hundreds of thousands of dollars to our community for youth programs, Americanism, prevention of child abuse, and supporting our military. We also started the first Cub Scout Troop in the United States!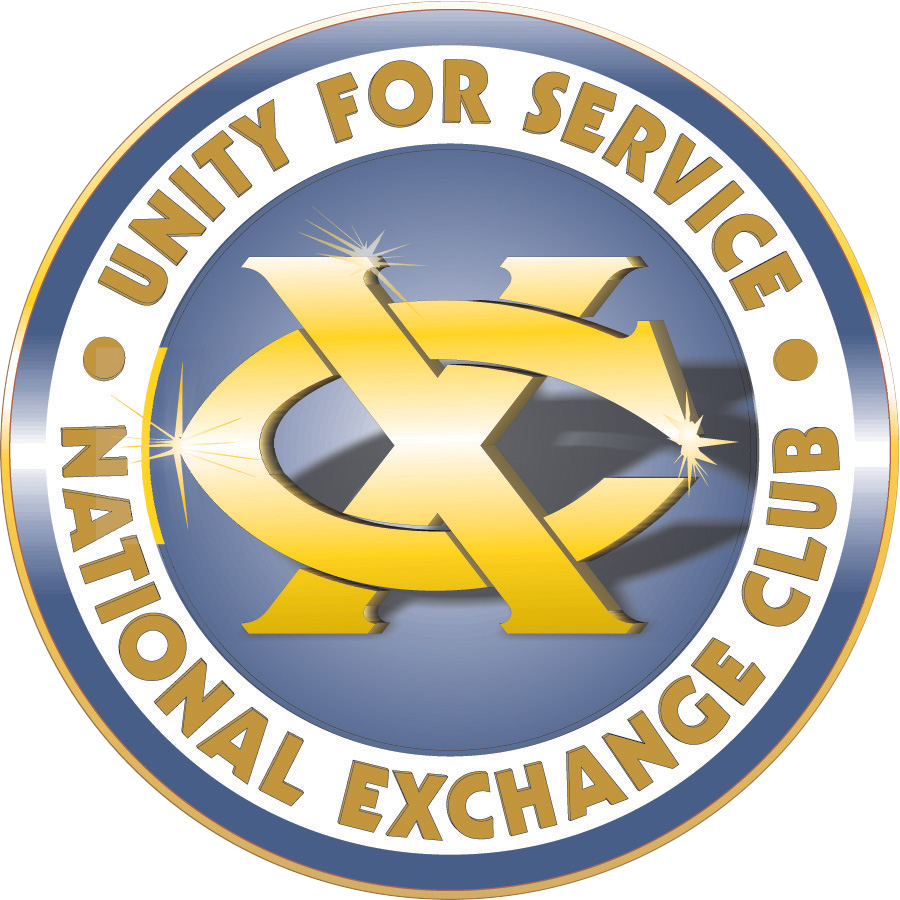 WE ARE THE EXCHANGE CLUB OF NEWPORT HARBOR! We are the oldest nonprofit service club in Newport Beach.