Spindrift December 23, 2021
LIVE MEETING
President Mike Gertner opened the meeting. Richard Sweeney reed the Prayer of St. Francis. Diane Daruty led the Pledge.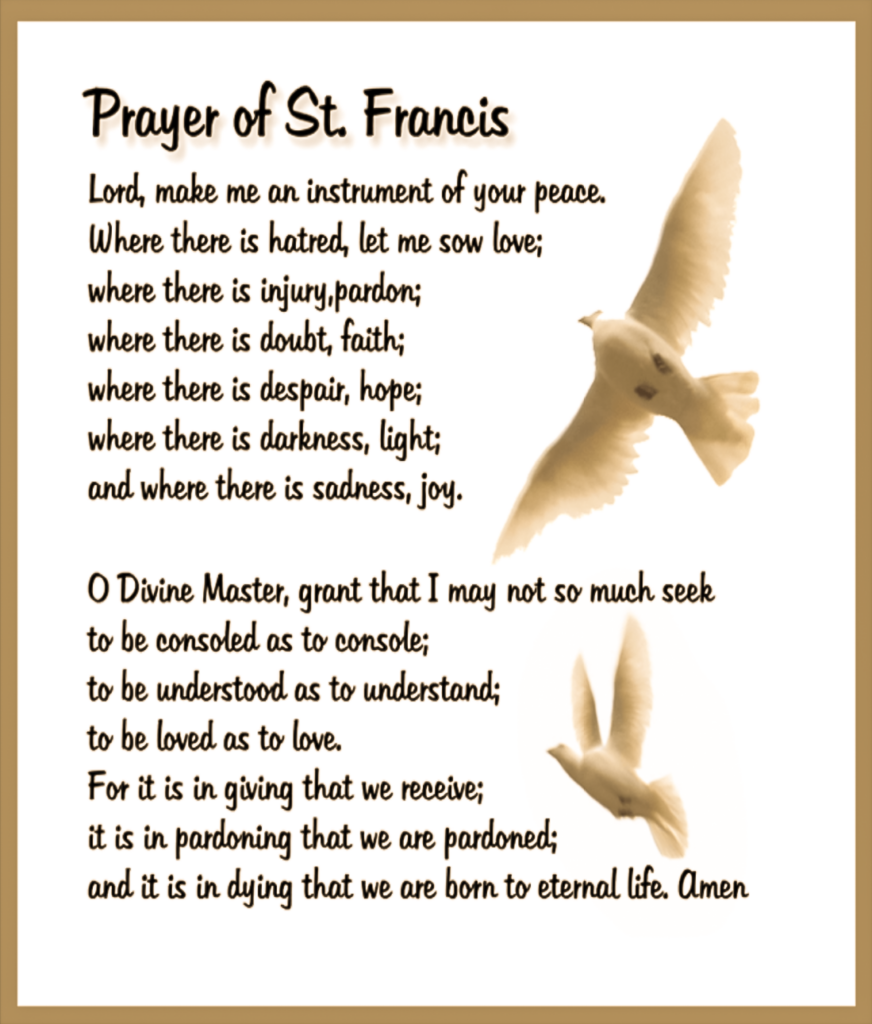 Ed Romeo announced Oasis' newsletter is available and its fitness center will be closed part of the holiday season. At the next meeting, Bob Wood will collect money for the football playoff pool. Mike shared results of week 14's football pool. George Lesley finished last with six correct. Gina Lesley finished first 16 correct, winning $21.
PROGRAM
Richard Swinney introduced Kim Turner. In January 2018, sixteen-year old Patrick, the youngest of her four children, died by suicide. Kim founded Patrick's Purpose Foundation "to honor Patrick's legacy...through making the positive
changes that he wished for.... promote mental wellness in schools and create a student- driven culture of kindness."
Before Patrick's death, Kim didn't think much about mental health. It was a dark topic and didn't seem relevant to her close-knit family.
Patrick, a seemingly happy and loving teenager, was a sophomore at CDM High. He was a good student and played for the football and baseball teams. He loved to fish, snowboard, golf, and beach activities. He was close with his siblings, had many friends, especially his teammates and coaches. He was in the middle of a confirmation class at church. It was therefore shocking and devastating when the week before his final examinations, this tragedy occurred.
Patrick left three letters about his thought process. In short, he was fed up with the pressure to perform academically and athletically to unattainable levels. He was disillusioned how only high achievers were acknowledged while others were ignored. In his words, "So much pressure is put on kids to do good, and a lot of kids make mistakes.
One slip up makes a kid feel like the smallest person in the world. All anyone talks about is how great they are or how great their kid is. It's all about how great I am. It's never about the other kid. The kid who maybe does not play a sport, have a 4.0+ GPA, but displays great character...Nobody can understand what people might be going through. Be nice to everyone, and most importantly be inclusive." Patrick's words inspired Kim to start Patrick's Purpose Foundation to prevent teen suicide and assist them with their mental health challenges.
Teen suicide is the second leading cause of death for age ten through twenty-four. In 2019, one in three high school students and half of female students reported persistent feelings of sadness or hopelessness, an overall increase of 40% from 2009. The pandemic escalated the matter. In early 2021, emergency room visits for teen suicide attempts increased 51% for girls and 4% for boys compared to 2019.
Signs a teen is considering suicide include statements he/she wants to die, giving away possessions, being a victim of bullying or social isolation, increased use of drugs or alcohol, withdrawal or moodiness, and declining grades. Kim said we can help by being available and taking the teen's concerns seriously. We should ask questions, truly listen to the answers, and not criticize the teen's thoughts or words. We shouldn't be a counselor but let the teen know help is available.
Kim had never run a foundation before Patrick's Purpose and is learning as she goes. She receives tremendous community support. The foundation presents a successful annual walking event and fundraiser, and also receives many unsolicited donations from local families. This support has allowed it to take meaningful steps towards
improving the mental health of teens. Remembering Patrick's criticism of the intense academic pressure, Patrick's Purpose helps teens pursue alternative educational paths. It awards scholarships to community college and vocational schools. Following his directive to "be nice to everyone, and most importantly be inclusive," the foundation has installed three "buddy benches" in elementary schools to encourage students to reach out to other students who might need a friend.
Patrick's Purpose also hosts events. At Corona del Mar High, it has arranged for Hoag counselors to speak with students about stress. It hosts parent forums on teen mental health, covering topics like understanding the teenage brain and technology. On a case by case basis, the foundation considers requests to help fund teen counseling for those who can't afford it.
Patrick's Purpose works jointly with other organizations. It is collaborating with a fraternity in Boulder, Colorado and was recently asked to work with Texas Christian University in Fort Worth. The foundation partners with Newport Mesa Unified and has donated books to elementary schools to help children recognize and understand their feelings and with tools to deal with them. The foundation has recently agreed to donate the same books to elementary schools in the Irvine school district.
Patrick's death was tragic. Kim misses him every day. He left them a critical message —— We must listen to our children and let them know it will be ok. Patrick's Foundation is eager to continue its efforts to do so.
Kim drew the week's raffle winners. Roy Shlemon and Fran Murphy each won $21.
Come to Newport Rib this week! East side of Harbor, south of Wilson, Costa Mesa.
DATE/SPEAKER/SUBJECT
Dec 16 - Business meeting at Newport Rib. No
guests.
Dec 23  - Dark
Dec 3  - Dark
Jan 6  - Jon Lewis, Newport Beach Police Chief.
Jan 13  - Joe Firmage, Presidential Candidate, UFOs
Jan 20  - Business meeting
Jan 27  - Mike Giddings, former football coach
This week we will be at Newport Rib Company. Lunch will be served at 12:20 pm. You will be emailed an invitation two days before the meeting. Please notify Richard Swinney by this Wed 2 PM if you are planning on attending.