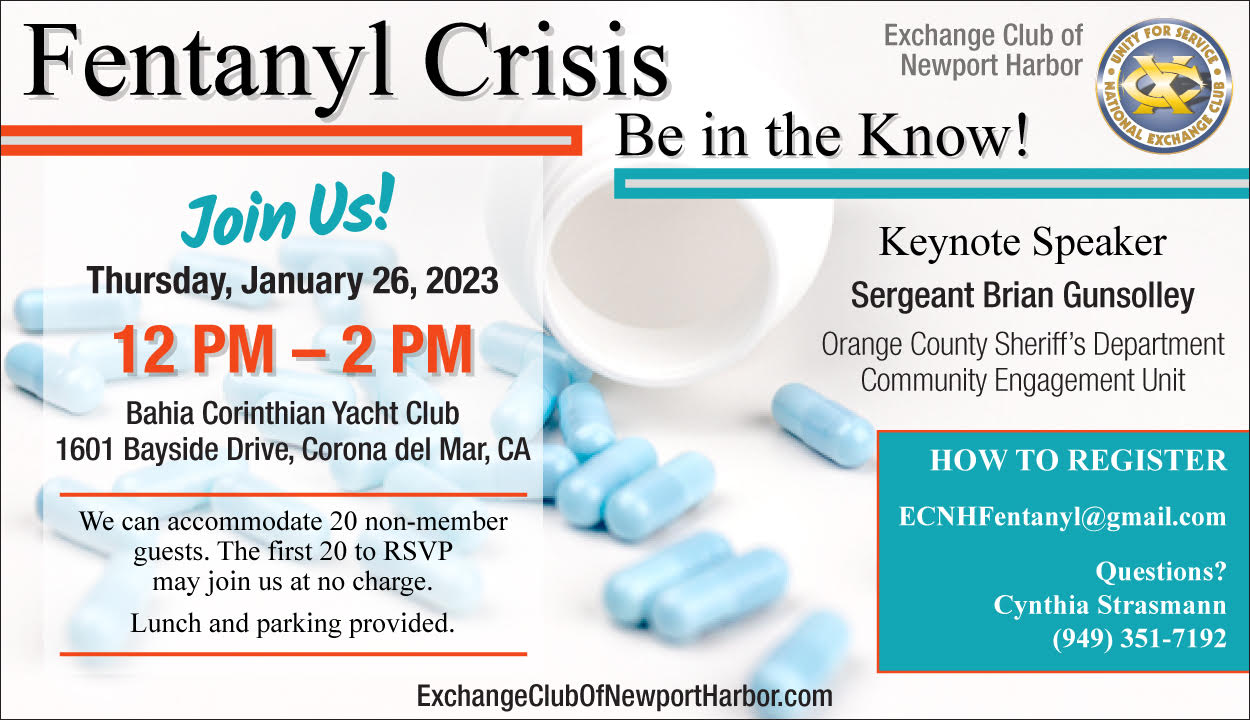 About Our Keynote Speaker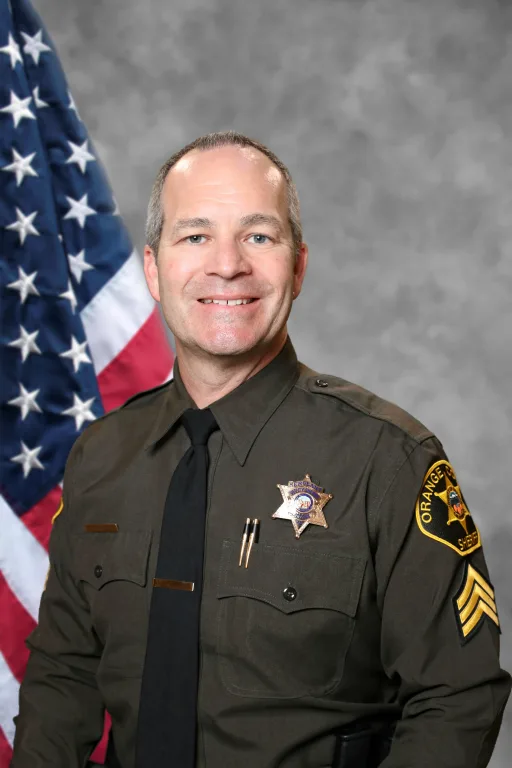 Sergeant Brian Gunsolley is a 23-year Orange County Sheriff's Department veteran with experience working in Corrections, Patrol, and Critical Incident Response Team, as well as serving as a Field Training Officer, Drug Liaison Officer, DUI Task Force member, and School Resource Officer.
Sergeant Gunsolley currently supervises the Community Engagement Unit, responsible for providing safety education for schools and the general community.
Sergeant Gunsolley has a BA in Economics from UCLA and a Master of Science degree in Law Enforcement and Public Safety Leadership from the University of San Diego.
Sergeant Brian Gunsolley
Orange County Sheriff Department Community Engagement Unit