Before the meeting began, we noted that Bob and Lynda Wood are celebrating 20 years in marriage together! President Ken DuFour began our online meeting with a silent prayer. Deane Bottorf asked us to assume the position and we saluted ol' glory!
About 22 people were in attendance with regulars Cynthia Strassman, Leo Fracalosy, and Mitch Mitchell out. Mitch is making improvements to his property in Mexico so the Past Presidents are making plans for their next Trek looking at you Mitch! 😉
MAIN PROGRAM
George Lesley introduced Tom Johnson, CEO of Stu News, Newport Beach, and the soon to come Stu News, Dana Point.
George knows Tom from their membership and service together in the Chamber of Commerce and the affiliated Commodores who serve as Chamber ambassadors (and more) which Tom lead at one point.
Tom owned and ran the Daily Pilot and found success by focusing only on our Newport Beach community. They were bought by the LA Times and ended up suffering from their distant management. Tom took a buyout in 2008 mostly out of frustration with the worsening situation.
The Times went on and expanded coverage into the communities surrounding Costa Mesa and Newport Beach, diluting the coverage. The LA Times simply shifted away from the local focus that made the Daily Pilot so good.
The next day, Tom opened Stu News, Newport Beach. It launched four and a half years ago and has grown from nothing to more than 25,000 subscribers. It's currently growing by several hundred subscribers a week.
It's been profitable from day one due to the low overhead. Stu News, NB is an online-only offering, nothing in print, and there won't be. All of the stories must be Newport Beach oriented and including OC Fair and the Arts Center due to their level of funding by NB residents.
Police Beat is a beloved article so it goes at the bottom of the page to get you to scroll down! As your reporter checked out the site, the ads there are for local services and support. There's also plenty of space for letters to the editor and calendar items there… Your reporter would love to read articles there from members of our club!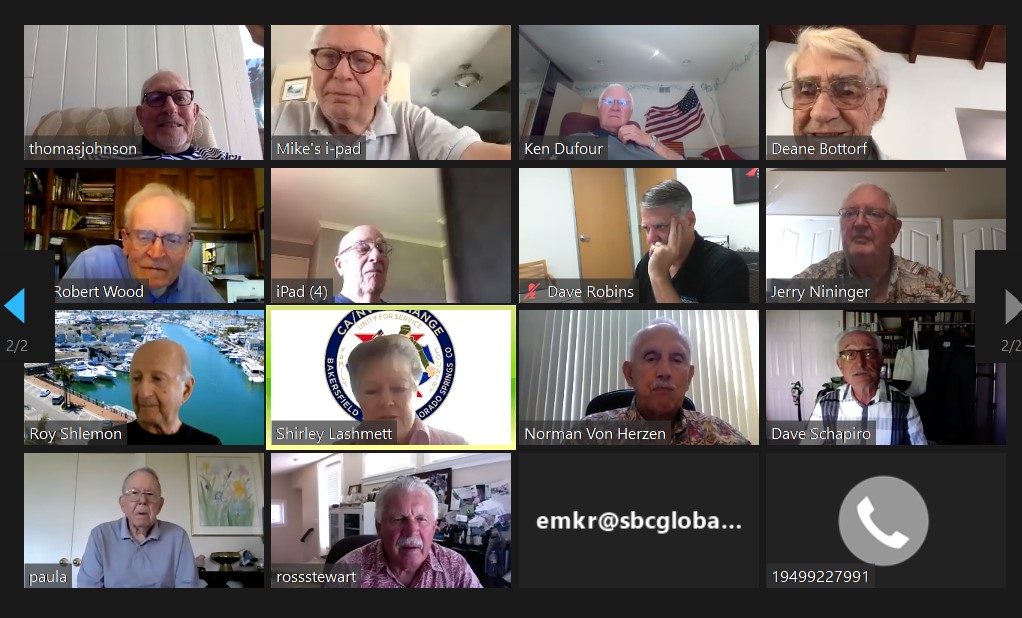 Stu News is always looking to engage their readers. Secret Spot was a really engaging article getting people to guess the location of an iconic spot from a cryptic photo of the area. It eventually ran out of steam, finding it difficult to come up with new spots.
They're always looking for news and Tom's goal is to have a comprehensive collection of local news. He suggests that we let him know about all of our goings on!
City Manager Updates are on Tuesdays where Tom shares messages from (NH Exchangeite and) Mayor, Will O'Neill. Oasis Senior Center and the School District are regularly reported on. Stu mentioned his frustration with the long tenure of most school board members who are logging 30 years. Young blood with their children in school should be represented; especially in these times.
Take Five is a Q&A column with, yup, five questions, and answers with someone local with expertise in the subject area. This week happens to be a local doctor who owns Urgent Care clinics about COVID-19 testing availability and status.
Tom has always been community-minded and enjoys sponsoring local charities such as the "Spirit Run" and other non-profits. Tom's got plans for Philanthropy Corner to promote charitable activities with editorial space and free advertising! What's not to like?! Well, Stu News does get complaints; the best is that "there's too much local content"!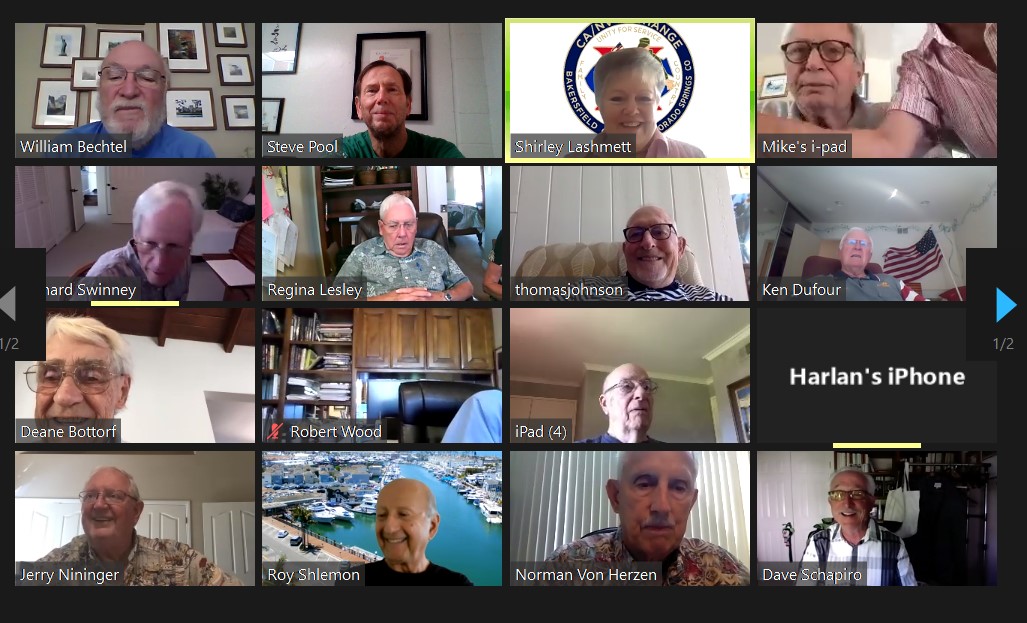 Stu News is gaining advertisers and that's great for the "paper"! But what about us readers? Your reporter just had to know and tell… the ads are all like we used to see in regular papers way back when. Local small businesses supporting the community and getting the word about their business out. Your reporter actually enjoyed reading through the ads, getting a sense of who and what the small businesses are up to!
Check it out for yourself by going to the link:
Get it sent directly to you by signing up. It's in the middle on the top of the webpage!